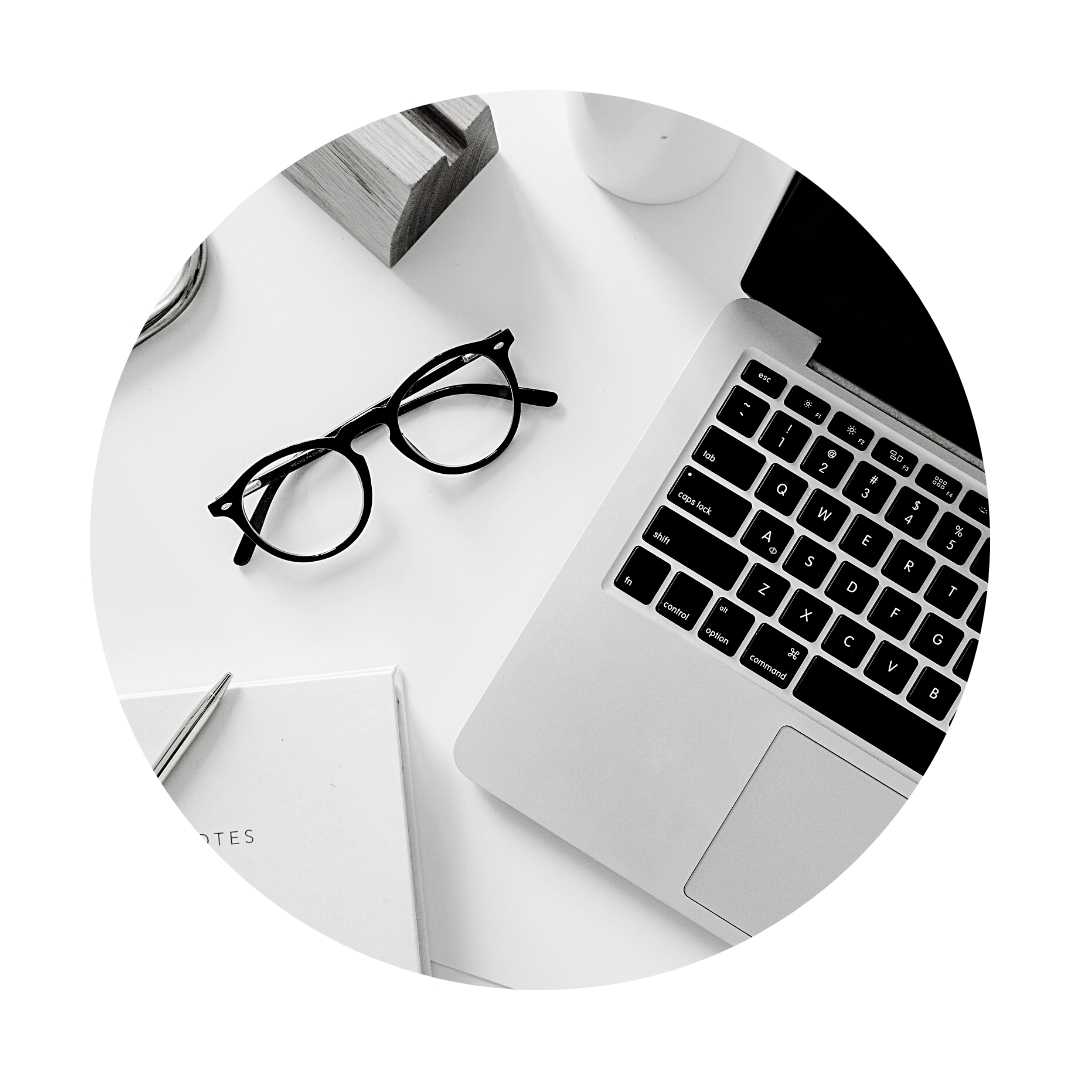 Are you Dedicated, Hardworking & Fun? Join Our Growing Team!
Times are great for Marketing & Mindset. We are expanding to meet our growing client base.
At Marketing & Mindset, we do not just bring anyone onto our team. We want to work with people who are dedicated to our cause to help small businesses and organizations succeed. We want to cultivate a talented, close-knit team environment. Heck, we want people to enjoy coming to work.
What Does The Recruitment Process Look Like?