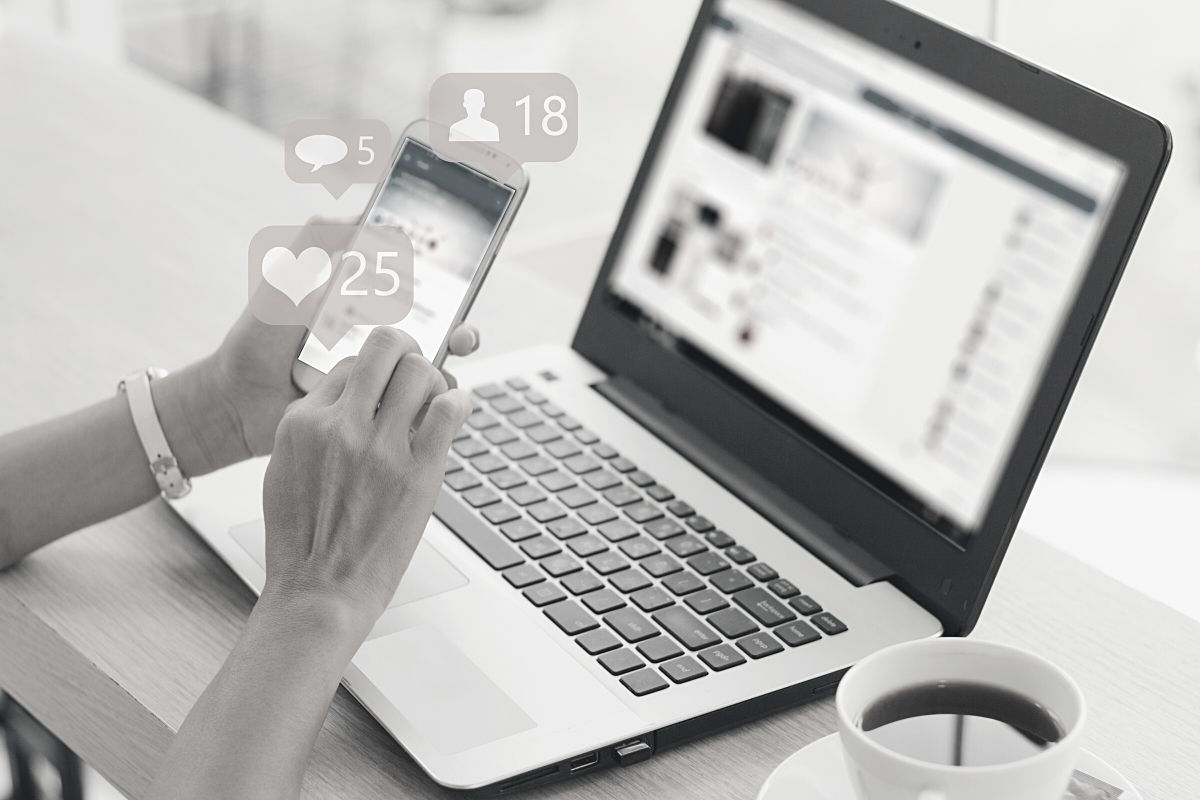 Day-to-Day Planner For Your Social Media Channels
From getting organized to saving many hours of flipping through Pinterest for your next idea. This Weekly Social Media Planner – made specifically for REALTORS® will help take your personal brand to the next level, while saving you a lot of energy.
Every brand begins with a vision and consistent strategies to drive remarkable results.
Here are some benefits to sticking to a social media planner and a content calendar:
Getting organized to be efficient and effective.
Accountability. Keeping you and your team on track with timelines.
Having a clear plan for content, saving you and your team many hours of not knowing what to post and when.
Making it easier to manage multiple social media accounts.
A strategic approach to evaluating your business and marketing.
Building your online presence.
Ability to track consistent results.
At Marketing & Mindset, each month we create a social media strategy and content calendar to post automatically, click here to learn more.
Here are some quick steps to getting started with creating content using our Weekly Social Media Planner for REALTORS®
Determine what channels you will be posting on.
What types of content will you be creating for your channel, such as video, reels, stories, etc. – make sure to include a variety of options to reach and engage with your audience.
Ensure your copy (text) speaks to your brand voice – make sure you and your team understand what this means!
Create a call to action – think about your goals. Everything connects back to your business goals and priorities.
What is your intention for reach posts?
What are your goals for growing your audience?
What would you like your audience to ultimately do?
Determine where you will be sending your audience to, what links will you be adding to your post?
Understand your business vision. No one is you and that is your superpower. Enhance our content to add your magical superpower, making an unforgettable experience for your audience,
Happy posting!
[cp_modal id="cp_id_d1b97"]
DOWNLOAD WEEKLY SOCIAL MEDIA PLANNER FOR REALTORS®
[/cp_modal]
Share This Story, Choose Your Platform!
Related posts